Great Sierra River Cleanup 2015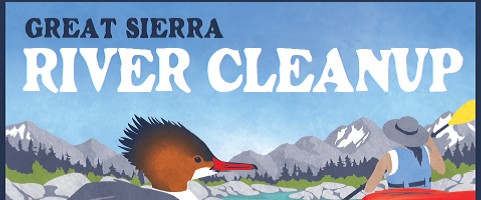 Join in the Fun…..Help clean up rivers and streams that drain to the ocean, then celebrate!
The California coast is full of trash that came from the upland watersheds, like Laguna Creek.  Some of that trash even makes it out to the miles-wide Great Pacific Garbage Patch.  Recent studies show that 60% of seabirds have plastic in their stomachs …. plastic that comes from watersheds like ours.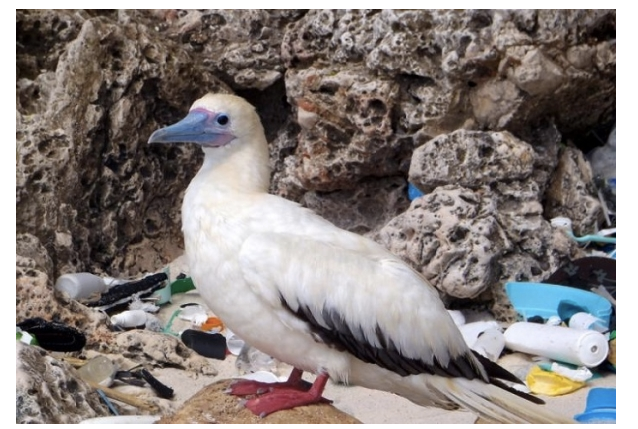 Read more: http://www.natureworldnews.com/articles/16400/20150901/ocean-pollution-plastic-estimated-90-percent-seabirds-guts-2050.htm
Please join the LCWC and the Environmental Club of Cosumnes Oaks HS get rid of our local trash by joining with others up and down the state for the Great Sierra CleanUp.  Right along Laguna Creek.  September 19th, Saturday, 9:00 – noon clean up, noon – lunch.  Meet at the North Laguna Creek Wildlife Area bridge – along Jacinto Ave.  – on the north side of the creek.
Wear work shoes, bring gloves and a bucket if you have one.
Prizes for most unusual trash, biggest piece of trash, and more.
To sign up, click here.