Living Rivers Eco Guide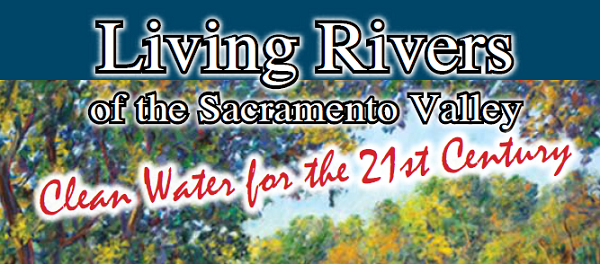 The Laguna Creek Watershed Council is pleased to share an Eco Guide created through a partnership between the Regional Water Authority and the Bureau of Reclamation.  This educational supplement was developed with the help of the Regional Water Efficiency Program School Education Subcommittee.
This is a helpful resource for educators and community members who want to become more familiar with the important role of rivers.  Please click here to view the entire document.
Below is an excerpt from the Living Rivers Eco Guide: